At Blackout Detail, it's our philosophy that service shouldn't vary per customer. That's why we offer the same premium interior and exterior service, every time. Choose the service that fits your lifestyle and budget.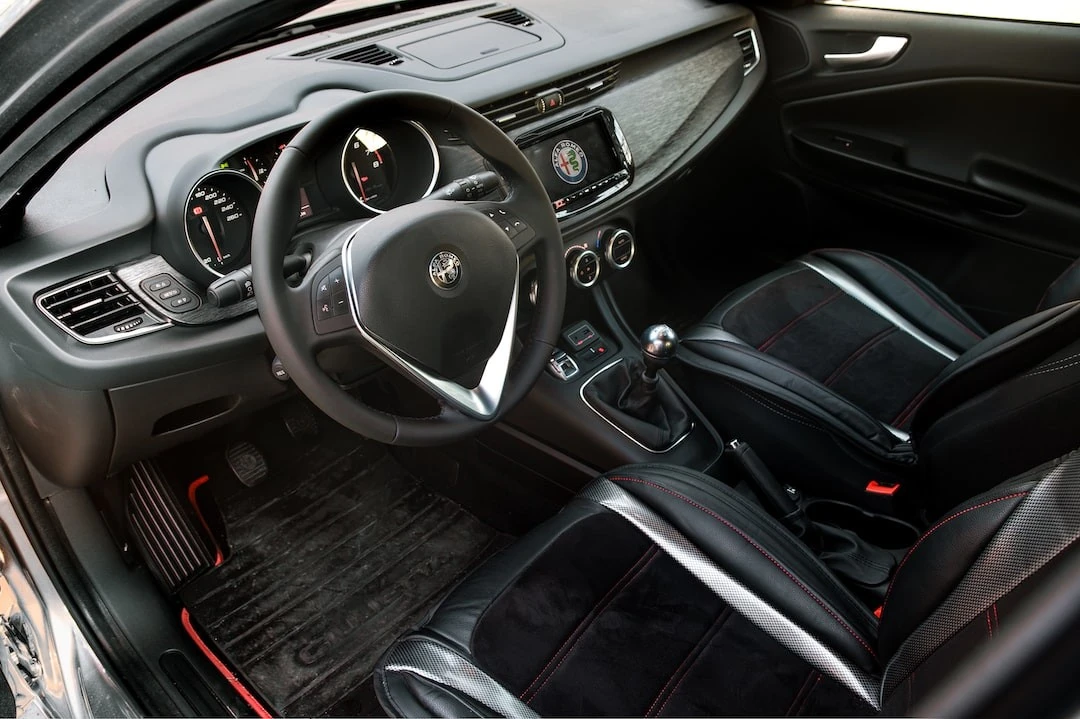 Standard service include:
Clean all door panels

Clean/deodorize/condition all seats (spot stain removal)

Detail and protect dash/console/vents/front cup holders

Compressed air crevice blowout

Interior & trunk vacuum

Clean all interior windows
Additional services available: steam cleaning, shampoo/extraction and cloth, carpet and upholstery waterproofing.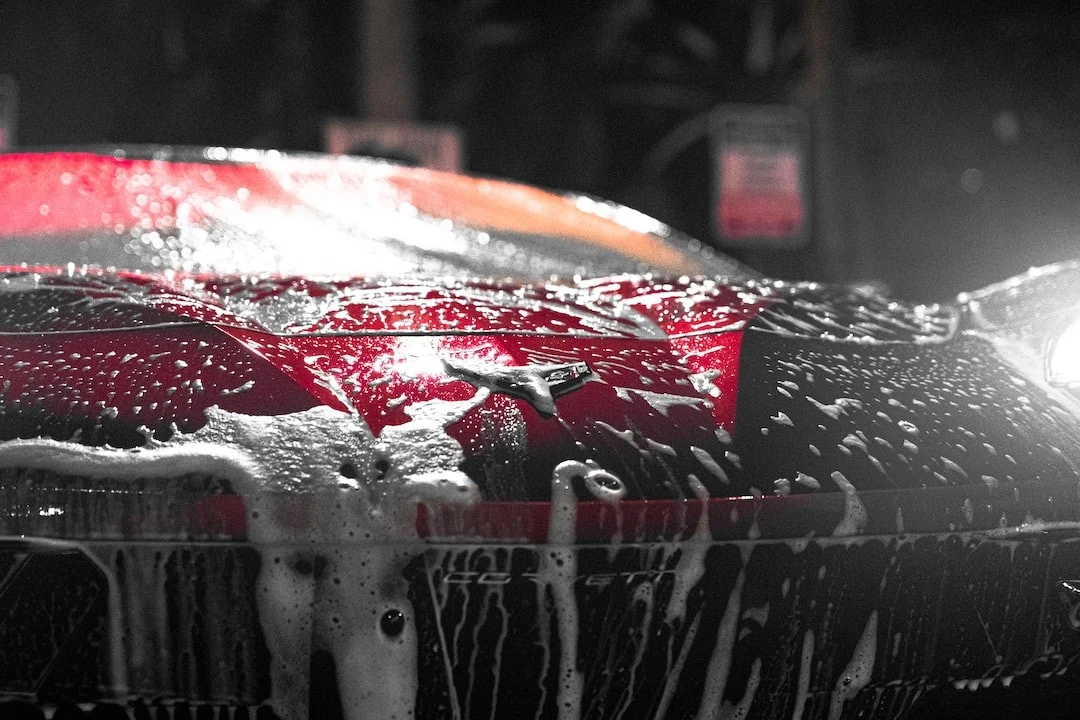 Standard service includes:
Engine bay clean and dress
Wheel, rim and door jamb cleaning
Full exterior hand wash with scratch free towel dry
Tire and plastic dressing
Ceramic spray wax for protect & shine
Additional services available: glass repellant treatment, headlight restoration, clay bar treatment, paint decontamination, single or multi-step correction, ceramic and glass coatings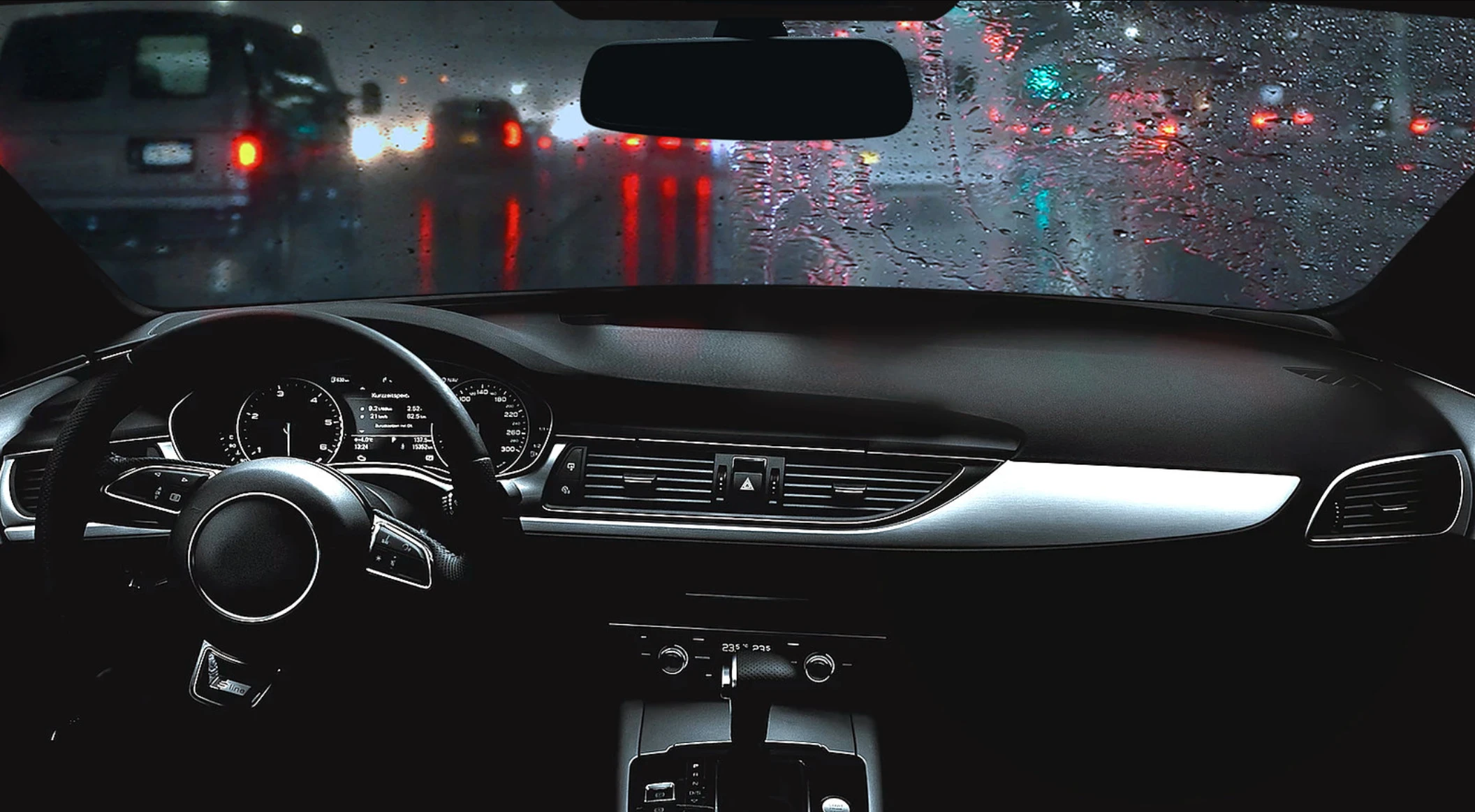 GlassParency's Glass Treatment is a chemical formulated to make your glass water repellent, more durable, easier to clean, and optically clearer.
Every installed glass treatment comes with a 3-year product warranty that covers re-application and maintenance.
Complementary Professional maintenance included with any future paid service.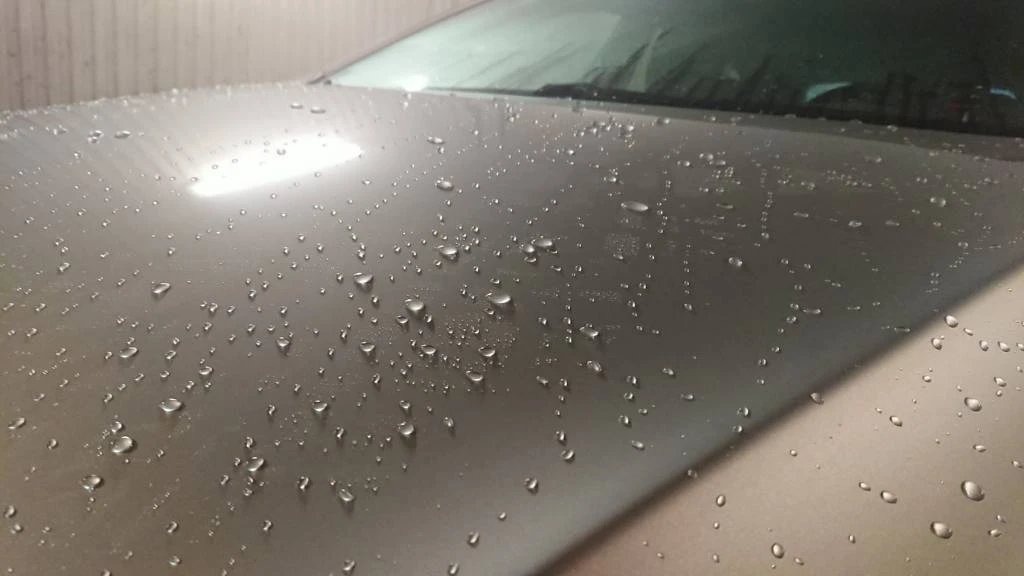 Traditional automotive waxes have their limits when it comes to durability and protection and typically only lasts months before re-application is required. The next generation of paint protection is here. This new technology creates an ultra-glossy, durable, scratch resistant and hydrophobic layer that bonds to the paint.
Our ceramic coatings offer a super slick and hydrophobic layer of paint protection that repels water, chemicals, bugs, road grime, resists UV rays and prevents scratches and swirls. When properly maintained , this semi-permanent ceramic shield will last 3-5 years depending on selected product.